Earlier this morning, the Minister for Immigration, James Brokenshire, unveiled the latest design for UK passports.
Available from next month, the government will release a new design or theme for British passports every 5 years, starting with a theme that's incredibly relevant and very timely: 'Creative United Kingdom'.

With the UK currently boasting a proud reputation of creativity and innovation, it's a nod towards some of our greatest icons, including William Shakespeare, Anish Kapoor, Antony Gormley and Ada Lovelace. It also includes landmark monuments and buildings, including Titanic Belfast and the Angel of the North.

But the new passport doesn't stop with featuring world-renowned innovators. It's set to be the highest security passport to date, featuring new advances in security technology, making it harder than ever to forge a copy.

Each passport is made with UV and infrared light, special paper designed to rip if tampered with, and a host of other security features that weren't disclosed.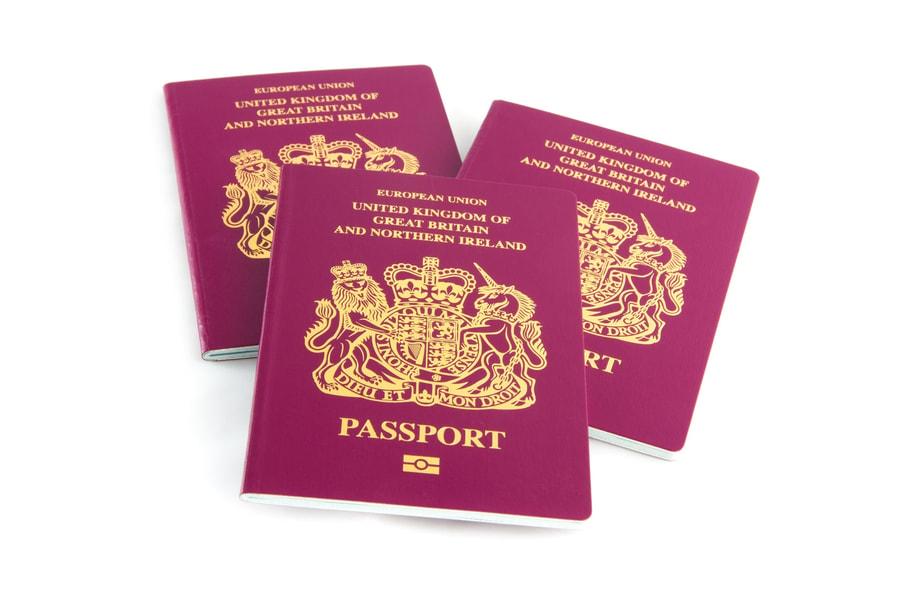 Mark Thomson, Her Majesty's Passport Office Director General, said: "Not only are we constantly striving to stay one step ahead of those who seek to undermine the passport, but we have created a document that marks just some of the greatest creative achievements in the UK."
The new passport will be rolled out gradually starting in December 2015.